About
Bender explores how they tackled electrical problems with existing IPC panels in the operating room while in quarantine through retrofit of new LIMs, remote testing and commissioning services for hospitals in Alberta. The resulting actions improved operations within the ORs and reduced downtime due to nuisance alarms caused by obsolete LIMs on the existing panels. With the new LIM installed, the hospital ORs met their CSA Z32 standard recommendations and CE code requirements.
Key Topics Covered
Brief intro to IPC panels and their importance in operational availability and safety in critical care areas
Challenges faced with quarantine and how they were overcome through remote installation, testing and commissioning.
The importance of regular maintenance of IPC panels and their associated LIMs
Presenter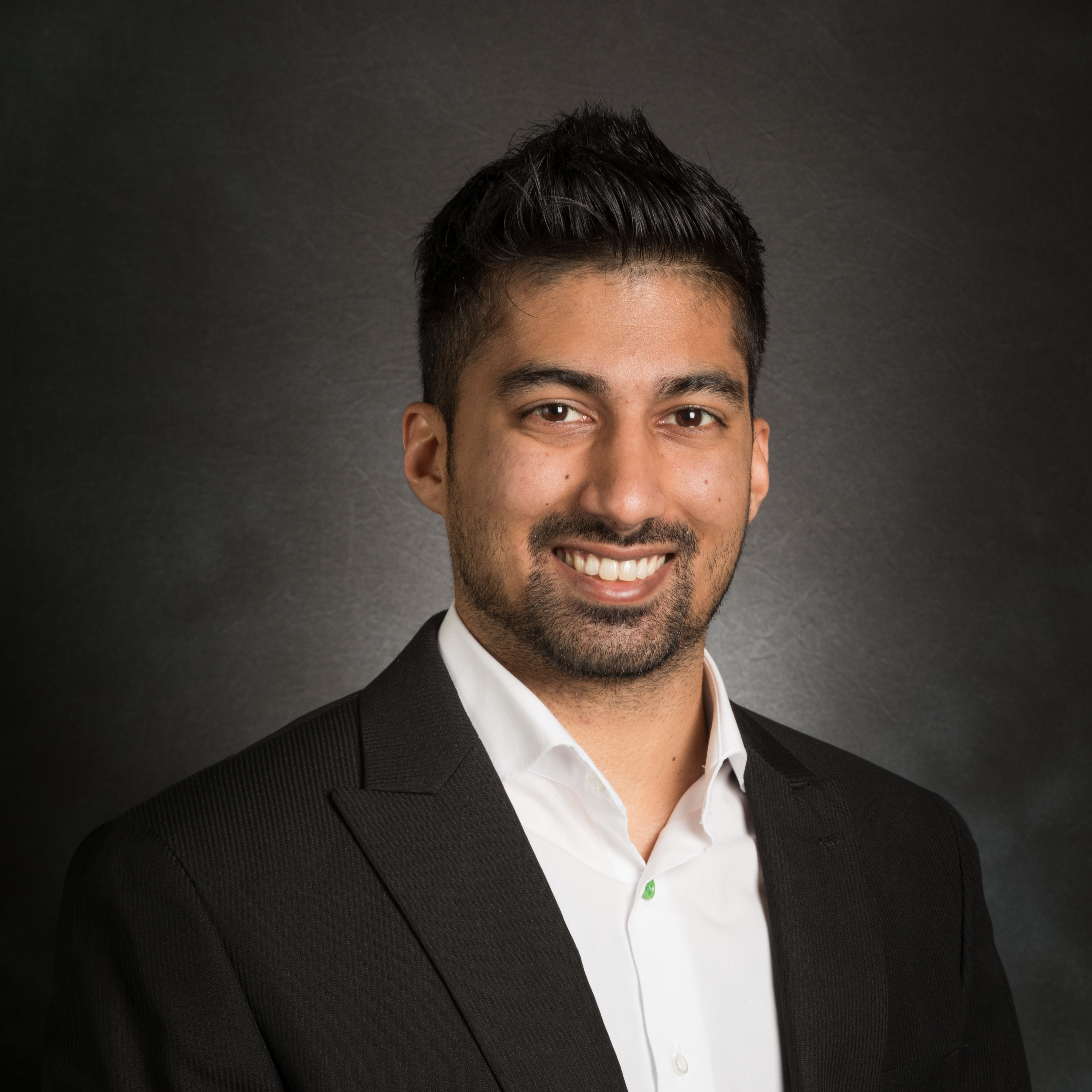 Sonny Solanki
Application Sales Engineer, Bender Canada
Sonny Solanki is an Application Sales Engineer at Bender Canada Inc. He focuses on design, sales, troubleshooting and commissioning of medical and industrial Bender products across Canada. Sonny earned a B. Eng degree from McMaster University in Hamilton, ON and is currently in the process of getting a Professional Engineering License in Ontario. In addition to his daily routine, he also educates engineering consultants, OEMs and end users on the importance of ground fault monitoring to maximize operational availability and safety.