About
NFPA-99 designates all Operating Rooms as Wet Procedure Locations, unless a documented risk assessment proves otherwise. There are two approaches to meeting the requirements set forth in our national code books. Isolated Power Systems [IPS] is the most popular solution implemented throughout The United States. The use of GFCIs also meets most of the code requirements but is not as popular for several valid reasons. This session will discuss the NEC and NFPA-99 codes as they relate to both types of power systems. Most importantly, we will review the cost differences between these two approaches.
Key Topics Covered
Understand the applicable codes & standards including NFPA-99 Code changes as it relates to Operating Rooms and spaces deemed as "Wet Procedure Locations"

Understand the theory of operation of Isolated Power Systems and Grounded Power Systems

Explore Bill of Material cost differences between the two different design approaches
Presenter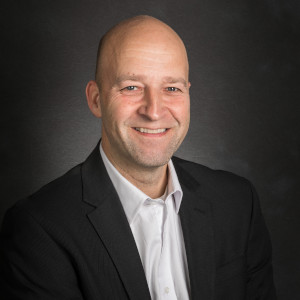 Torsten Gruhn
Head of EV Sales
Torsten Gruhn started out as a certified electrical motor rewinder in Germany. After graduating from trade school, Torsten has worked with nearly everything electrical that can produce or transform power. He obtained a Bachelor of Science in electrical engineering from the University GH in Paderborn, Germany with the emphasis on power generation, transmission and distribution. Torsten's main focus as Head of Bender's EV Division is new business development, sales and the support of ground fault protection equipment in automotive markets.